Student Art Project – The Life of a Teenager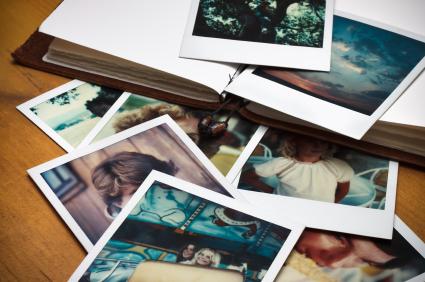 Hang on for a minute...we're trying to find some more stories you might like.
With another year gone and a new one beginning, one can only imagine what memories will be made over the next 10 months. High School is a time for people to discover themselves, experiment with the world around them, and make memories to last them a lifetime. Many students tend to find themselves learning about who they are through the arts. Whether it be painting, music, dance, or some other art form, it can be a dynamic and passionate way to show the world what makes you tick. Olivia Morin is one student who has decided to take on the task of not only showing her world through art, but the world of an entire generation. She aims to gather a gallery of photos depicting the life of a modern teenage through the ups and downs, the twists and turns. The purpose of the gallery is to not show a safe, sugar-coated depiction of our lives, but one that captures both the good times and the harsher realities of what it means to be a teenager, promising to hold nothing back in her interpretation. She has assembled a team of photographers to capture moments of their lives, both staged and real, over the course of the semester, in hopes of displaying the project come year's end. While some may find the content of her project offensive or shocking, she promises to stick by her concept, unbarred, and show the real truth to the world. I got a chance to talk to Olivia and one of her coworkers, Jesse Mosich about the project.
Olivia:
Q: What is your goal with this project?
A: To make people see that things in the real world aren't as perfect as Gig harbor High paints them to be.
Q: What are some difficulties with getting it done?
A: It's hard getting people passionate as passionate as I am over it.
Q: Anything else you would like to say?
A: I hope people will appreciate what I'm doing, and learn something from it.
Jesse:
Q: What is your role in the project?
A: I'm a photographer.
Q: What interested you in the project?
A: I'm very close to the artist.
Q: What do you hope people learn from it?
A: To appreciate the small things that make a big memory.