Opinions: Smarter Balanced Testing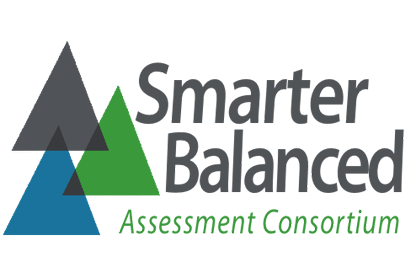 Hang on for a minute...we're trying to find some more stories you might like.
Many of us students have had a long history of tests, and with the creation of the Smarter Balanced Assessment, we have quite a bit to say about the new format. I interviewed four different students on the issue, hoping to see what they thought about the testing program.
I asked Michael Astin and Joel Thompson about their opinion on it.
"What is your opinion on the SBA?" Michael said, "Quite frankly, I haven't given it any thought." Joel claimed, "I think it's terrible. The software's flawed, testing isn't well organized, and nowhere near better than the old test."
After that, I went to ask how the assessment could be improved. Rachel Johnson stated, "There could be a lot of different styles of writing assignments for different types of writers." Kedron Degroot just said "Food is needed. And drinks."
In summary, many of us are not too fond of the current state of the SBA, and think it should be improved in several ways, so hopefully future tests can function better.