2nd Semester Begins
It's a new year, and a new semester is here! What will you change about second semester? Well here is how some of the many Gig Harbor students changed what they did.
Tim McKay says, " This semester I will study more and work just as hard as I did first semester."
Aerin Ginsberg says, " I plan to not miss as many days as I did last semester."
Nate Jones says, "Freshman year is easy and there for I still don't need to try as hard. So I will not change anything."
Gavin Young says, " I am just excited for this year to be so much closer to coming to an end."
About the Writer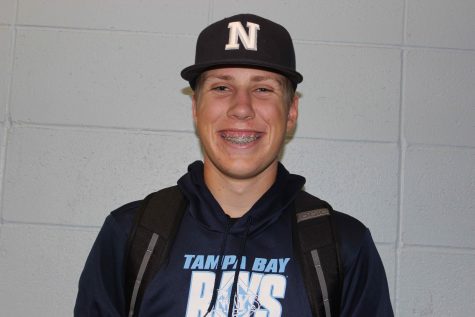 Cole Pringle, Editor
Hi, my name is Cole Pringle. I like to play baseball and basketball. I just moved here recently from Southern California, and so far liking Gig...