Jobs in Gig Harbor
Students at Gig Harbor High School are now reaching the age where they can work jobs and make money. This is a very important part of most young people's childhoods and will carry on with them throughout their whole lives. Here are a few students and what jobs they have or had.
I work at Cottesmore, an assisted living community. I'm a food server there and I get paid well so I like it a lot.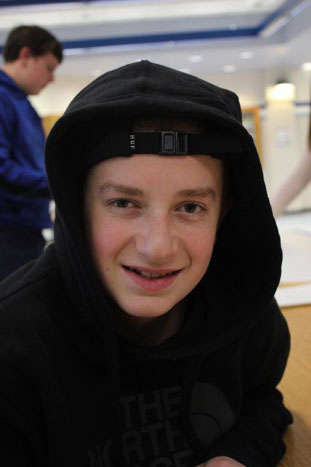 I used to mow lawns during the summer. I was pretty good at it and it wasn't too hard for me.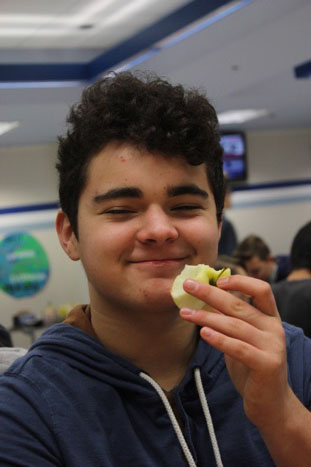 I once helped my grandparents do yard work for a weekend. It wasn't the most fun thing I could've done that weekend but it was nice to help them out while making money.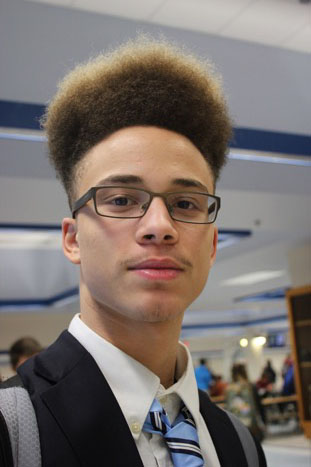 My parents make me do a lot of chores, which is almost like a job, but I never get paid. At least it's practice for the real job I actually get.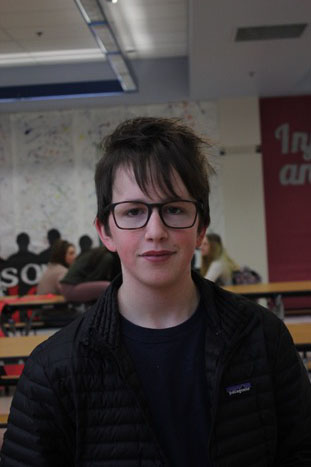 I built a fence around my house, it's not a job but I still got money.