Tides Open Up About Their New Year's Resolutions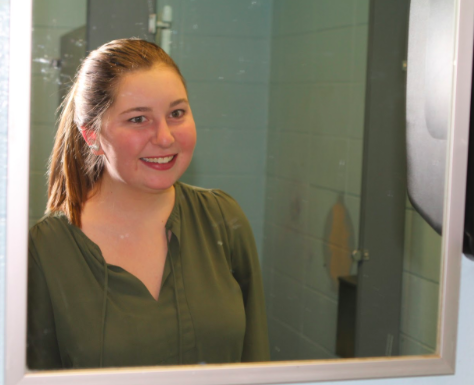 New Year resolutions have been a tradition for as long as we can remember. As we welcome the new year, 2018, people also welcome changes into their lives. Here are a few resolutions that some of your fellow classmates and staff have set for themselves.
Starting us off is Kaity Adams who says: "I really want to look at myself in the mirror and be okay with who I am." Kaity speaks for a lot of young teens when she states "I have always wanted to be comfortable with myself and I feel like this is my year." Kaity is a wonderful person with a great heart and she can do anything she sets her mind to!
Mr. Frost doesn't have a New Year's resolution, but he admits "I would love to continue to be a better version of myself." Mr. Frost also believes that no matter who you are, you can always become a better human being. He is a truly inspiring individual. What a great goal to have, especially since this doesn't just have to be for the beginning of a year, it can be a lifetime goal!
Kyna King wants to stay in the gym even after basketball season because she wants to stay fit and healthy. Kyna says "Last year I took a break from working out and it just wasn't for me. I missed the grind." She plans to join with a few of her teammates and hit the school gym or even the YMCA.  
This is just a sample of the incredible plans the Tides have for themselves. Hopefully these amazing resolutions will motivate and inspire you to create a resolution of your own.
About the Writer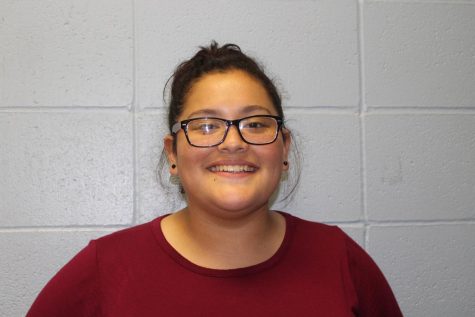 Natalie Martinez, Writer
Hello, my name is Natalie Martinez and I recently joined the newspaper staff. I made this decision because I have a true passion for writing and I also...