Tides Try Out Trap Shooting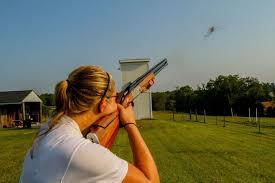 Caleb Stewart is happy to announce that the Trap Shooting Club in now open to fellow Gig Harbor Students.
This well organized club will be run by history teacher, James Greetham. He states that he has full faith in Caleb that the club will be a success.
The team will be meeting at the Sportsman Club and if anyone is interested in being part of this new team, speaking to Caleb Stewart would be a good idea.
Trap shooting is when a pigeon plate, which is made of clay, is launched into the air then you aim and fire. The pigeon plates are usually launched by a machine in the opposite direction of the shooter so they can turn around and adjust then shot.
If you've got a passion for the sport of shooting, or if you'd like to learn, give it a "shot." No pun intended.
About the Writer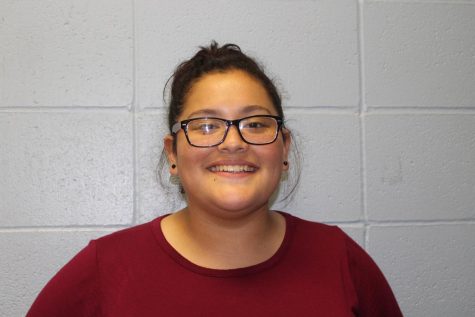 Natalie Martinez, Writer
Hello, my name is Natalie Martinez and I recently joined the newspaper staff. I made this decision because I have a true passion for writing and I also...