Foreign Exchange Students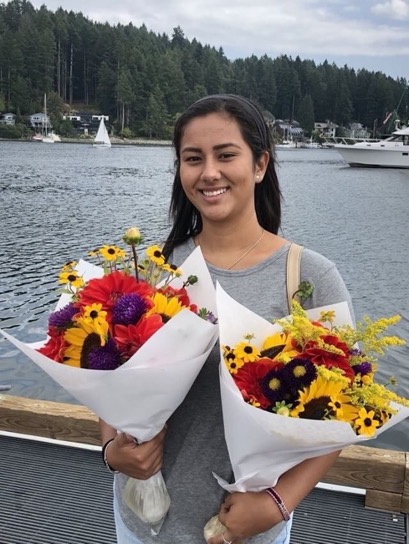 Zianya Vicaino (12) is a foreign exchange student from Cozumel, Mexico. She is a senior here at GHHS and is currently living with a host family. For Vicaino, she became interested in this program because of her dad, who actually has worked at the  Rotary Youth Exchange program there for about four years. Being new to a country there are big adjustments that have to be made, and for Vicaino the hardest adjustment she had to make was speaking and understanding a new language. For example, in her English class, Vicaino explains that she knows all the answers, but doesn't know how to say it. She states, "Here it's totally different…". Although Vicaino is a long way from home (3,865.3 miles to be exact) and really misses her family, she enjoys the weather, the beautiful landscapes, and the people of Gig Harbor High School. Vicaino decided to become an exchange student because she really likes making new friends, experience the new culture and traditions, and most importantly learn a new language. She also want to continue because she loves exploring and trying new things.
But Vicaino isn't the only foreign exchange student here at GHHS. Other GHHS foreign exchange students includes Pedro Lima (12), Kim Lehmann (12), Irati Lasa Uriarte (12) Nina Neermann (12), Yui Ueoka (12), and Amanda Walther (12). These students come from all around the world, for example Lehmann is from Switzerland and Uriarte is from Arrasate, Spain. While some of these students aren't really seniors, because how the foreign exchange student program works, they all will "graduate" from GHHS, since they're only attending one year here at GHHS.
About the Writer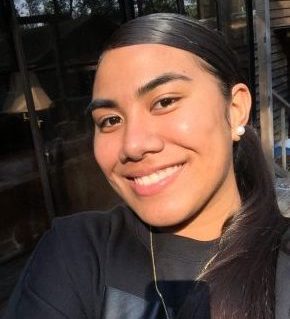 Sela Tupouniua, Writer
Being new to The Sound staff and this school district, Sela Tupouniua hopes to become a great photographer, editor, and tides student. Spending her last...