After School Routines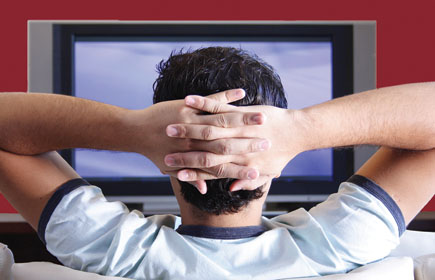 Every student at Gig Harbor high school has an after school routine. Most kids drive home nowadays, but there are still quite a few who ride the bus like Jack Rosenbloom, or walk home like C.J. Dobbins. Dobbins crashes on the couch as soon as he gets home to watch some television. When he finally begins his homework, he starts with the class that gives the most, math. Doing all of his homework takes about an hour every day, which overall adds up at the end of the week to about five hours. When Dobbins finishes his homework, he likes to relax and play some video games with friends. That basically sums up his day, going to bed around 10pm. Rosenbloom, on the other hand, spends some quality time with his dogs. He makes sure they have released their hyper energy, then moves on to his homework. Rosenbloom starts with his math just like Dobbins does, because it gives the both of them the largest amount of homework. He only tends to spend about a half an hour on his homework each night. When he's done he enjoys playing games on his computer, or works out when he feels like it and has the energy after finishing his homework. He ends his day by heading to bed around 10:30 pm for a good night's sleep. Every student has some sort of routine or schedule for the after school hours. What's yours?
About the Writer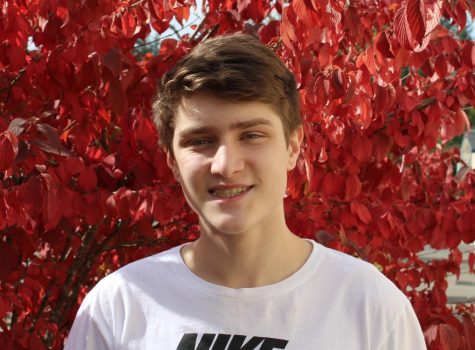 Grant Lilly, Writer
Grant Lilly is new to Gig Harbor High and the yearbook staff. He was drawn in due to his previous interest in photography and publication. Grant spends...