Teen Talk Alliance Aims to Raise Awareness About Mental Health
Gig Harbor sophomores Lauryn Boschulte, Abigail Gilman (10), and Oliver Strachan (10)
founded the Teen Talk Alliance club this year in an effort to "inspire positive change after a
recent loss in our community" by raising awareness about mental health and suicide prevention
and providing a place for teenagers to receive support. In addition to their weekly meetings,
members of the club participate in monthly meetings with the Gig Harbor and Key Peninsula
Suicide Prevention Coalition to discuss "ways to get the word out about mental health
awareness and plan different activities.
The club has already begun to have a positive impact on our school and community. In
November, they hosted an assembly with suicide survivor Kevin Hines, who encouraged
students to "be here tomorrow." The club also worked with the Suicide Prevention Coalition to
place signs with phone numbers for suicide prevention hotlines on the Tacoma Narrows Bridge.
Suicide Hotline: 1-800-273-8255
About the Writer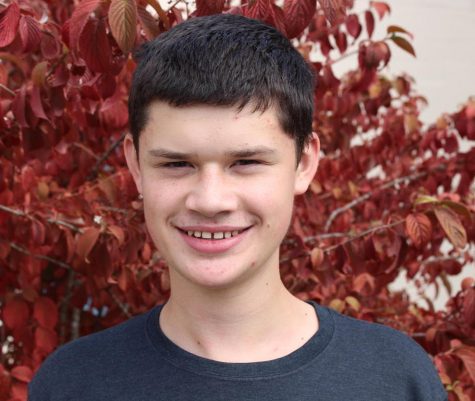 Gaelan Steele, Writer
Junior Gaelan Steele has a wide variety of interests, from math and computer science to debate and politics. He lives at home with his parents, a cat,...