Nerf OR Nothing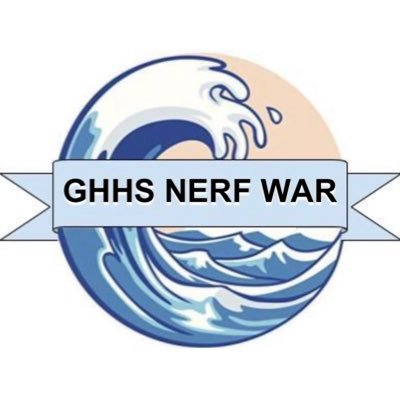 Nerf Wars is a senior tradition that has been going on for a while at Gig Harbor High School. Nerf Wars is a game where seniors form teams and hunt each other. The game is every man for themselves and has blown up the social scene this year for the class of 2019. Highlights have included 12 car back-ups, overnight stays in the Chapel Hill parking lot, master manipulation set-ups, and overall madness. Danny Sawyer a member of one the teams this year says, "Nerf Wars was fun but I'm glad I died."
The purpose of the game is to meet quota each round which is shooting two people from a team that you are hunting. After four rounds there is a shootout to determine the winner. At the end of the shootout, the team that wins gets $2,000 to share among their team. "Nerf Wars if played correctly, has been a fun way for our class to bond," said senior Rachel Lohse.
Gig Harbor isn't the only school that participates in Nerf Wars. Peninsula High School, Curtis High School, and Bellarmine are just some of the other schools in the area who also have participated in Nerf Wars this year. Each school has different rules and regulations to play the game, but the goal is ultimately the same. Everyone just wants to stay alive and win the cash. Sophia Potak says, "Nerf Wars are fun at first but then I just want to go to the beach and I can't." All in all, seniors enjoy Nerf Wars, but also wish to go out and enjoy time with friends. 
About the Writer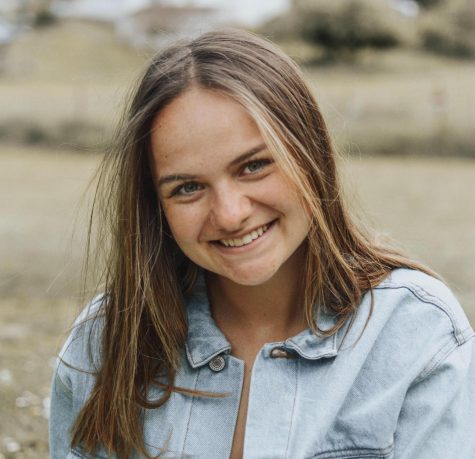 Aly Weir, Writer
Although new to The Sound staff this year, senior Aly Weir is thrilled to have the opportunity to contribute to the newspaper. When she is not at school,...