AP Testing
AP testing is an end of the course exam you take after finishing a year of an AP class which stands for advanced placement. Majority of this courses are a college-level classes which will  be helpful in the near future, but you have to put in a lot of work throughout the year.
I asked some students what test(s) they took and why? Also what ones they would like to take in the future?
Bailey Werner: "I took AP Biology, AP Calculus, AP Language and Composition"
"Next year I will be taking AP Calculus BC, AP Government, AP Chemistry, AP Psych, AP Art History"
Haley Anderson: "I took AP Biology, and AP Lang & Comp"
"Next Year I will be taking AP Research, AP Literature, AP Environmental Science, and AP Calculus."
Abigal Adams:"I took AP Comp & Lang"
"Next Year I'm Going to take AP Government and AP Literature"
About the Writer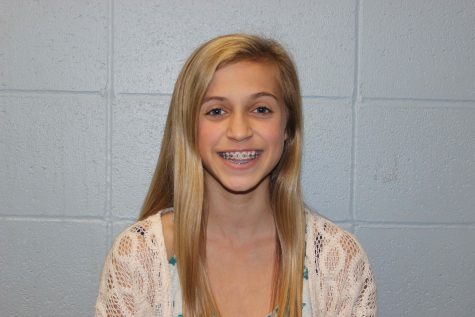 Ella Olson, Staff
My name is Ella Olson and I am a freshman at Gig Harbor High School. I went to Goodman Middle School in Gig Harbor last year but before that, I lived in...