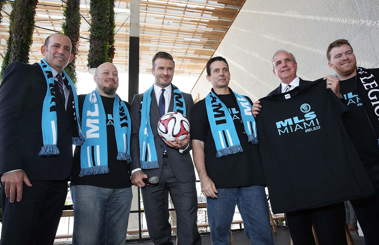 Jordan Dowd, Writer
February 9, 2018 • No Comments
Bienvenido Miami! After a four-year fight for an MLS franchise to come back to Miami, the time has finally come. English soccer legend David Beckham has answered the calls...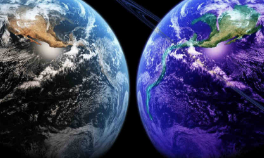 Kai Cole, Writer
November 2, 2017
How is something only a theory if there is scientific evidence to back it up? Good question. I'm not sure what the answer would be. But if you are looking to read an arti...
November 1, 2017
Halloween. A spooky day on which the annual tradition is for children to dress up as monsters, witches,...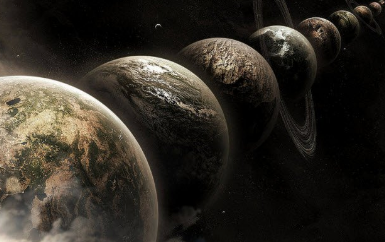 October 27, 2017
In a parallel universe, this exact moment has happened, but in another parallel universe, it happened ...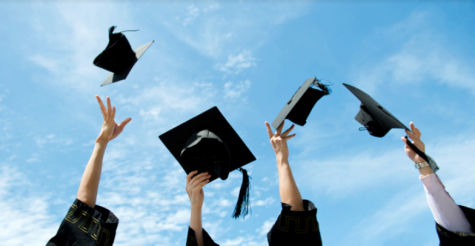 October 18, 2017
In our modern day, we are taught that education is the first step to success. But in this generation,...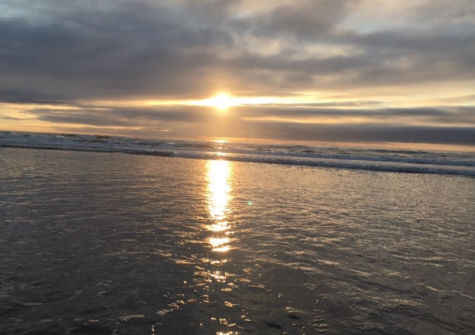 Katherine Wallace, Writer
October 20, 2017
Claire Willis didn't have any interest in going to the 2017 homecoming dance, so she decided to find something fun to do instead. Her mom decided to take her and a friend to the...
September 18, 2017
May 16, 2017
February 10, 2017
February 8, 2017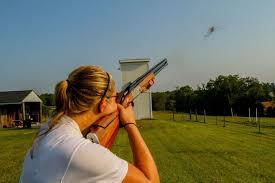 Natalie Martinez, Writer
Caleb Stewart is happy to announce that the Trap Shooting Club in now open to fellow Gig Harbor Students. ...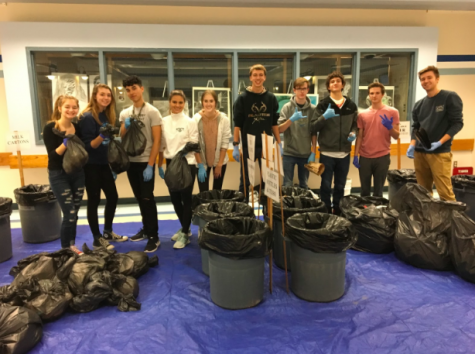 GHECO Encourages Eco-Friendly Habits In and Outside of School
January 12, 2018
GHECO Club is a very important part of keeping GHHS and the community around the school eco friendly and clean. They are in charge of all of the recycli...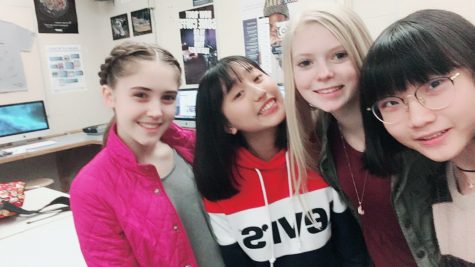 Joy (Hou Xinyi) & Ciara Greene, Writer & Head Editor
February 12, 2018 • No Comments
 At the beginning of February, Gig Harbor High School got the opportunity to host a group of Chinese exchange students. The Tides were assigned to an exchange student who shad...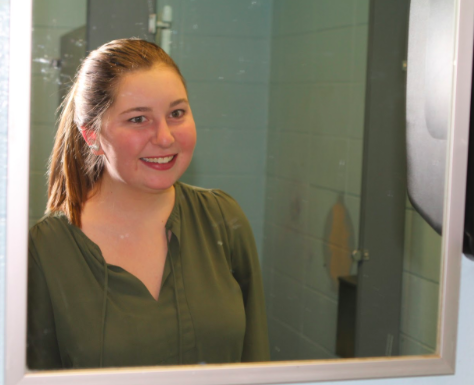 Natalie Martinez, Writer
January 8, 2018 • No Comments
New Year resolutions have been a tradition for as long as we can remember. As we welcome the new year, 2018, people also welcome changes into their lives. Here are a few res...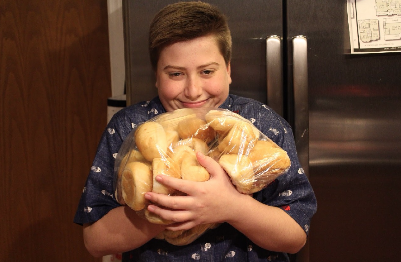 A Thanksgiving In The Life of Jackson Dowd
November 28, 2017
Thanksgiving is a day to give thanks for all that makes us happy, to celebrate with friends and family...
Recent Sports Scores
Friday, December 8

My School 58 - Central Kitsap 54

Wednesday, December 6

Boys Basketball

My School 44 - North Thurston 70

Thursday, November 30

My School 25 - Redmond 57

Wednesday, November 29

My School 65 - Kingston 39

Thursday, September 28

Volleyball

My School 3 - Yelm 0

Tuesday, September 26

Volleyball

My School 3 - North Thurston 0

Friday, September 22

Football

My School 17 - Yelm 21

Thursday, September 21

Volleyball

My School 3 - North Thurston 0

Friday, September 15

Football

My School 21 - Peninsula High School 31

Thursday, September 14

Volleyball

My School 3 - Timberline High School 0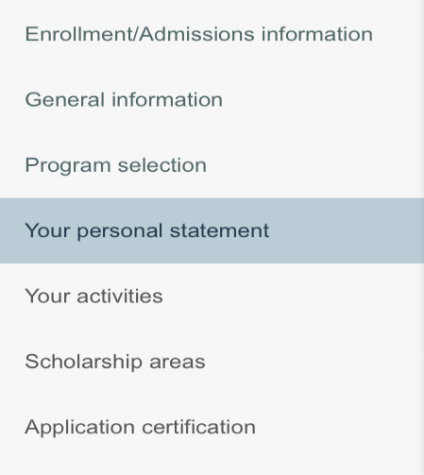 Ekaterina Andren, Writer
January 14, 2018
There are a lot of scholarships to apply for, whether they are for academics, sports, or military related. The first step to applying to scholarships is to simply look for them. Aft...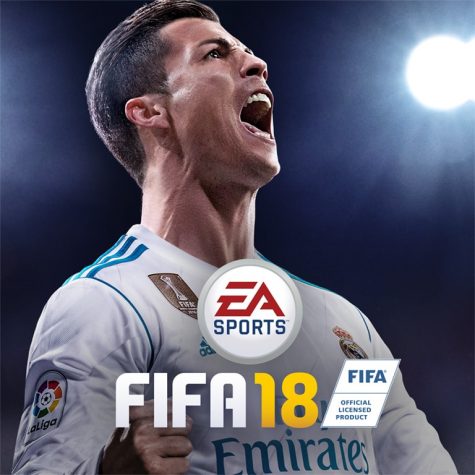 Jordan Dowd, Writer
From the cold afternoons of English football, to the humid days of South America, and the rainy nights of American soccer, EA Sports' Fifa 18 captures the authentic culture...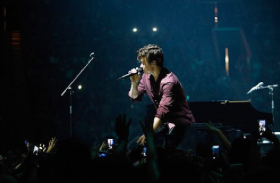 Claire Willis, Writer
This summer, there were many different concerts that made their way to Washington. For example, Shawn Mendes, Ed Sheeran, and Lady Gaga all came to perform at Tacoma Dome....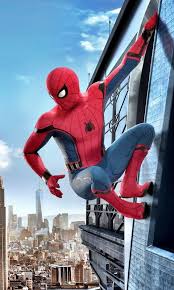 September 9, 2017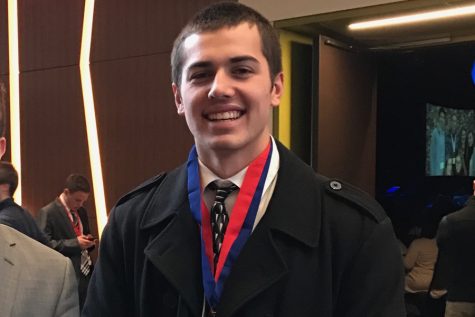 Column Rush: GHHS Student Chad Carlson Invents New App
May 25, 2017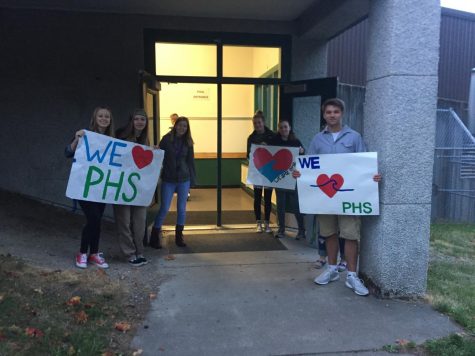 Ciara Greene, Editor
It has been a sorrowful week for students in Gig Harbor. On Thursday, October 5, and Sunday, October 8, Peninsula High School lost two of their students in car accidents. On M...
Email Updates
Enter your email address below to receive our daily email updates.
Our website, gigharborsound.com offers news, opinion, sports, feature, and arts and entertainment stories written by The Sound staff members, as well as photos from a wide...
Want us to cover an event? Do you see a mistake in our published material? Have a question or concern with our site? Please fill out a form below and we'll respond to it...
View Page »