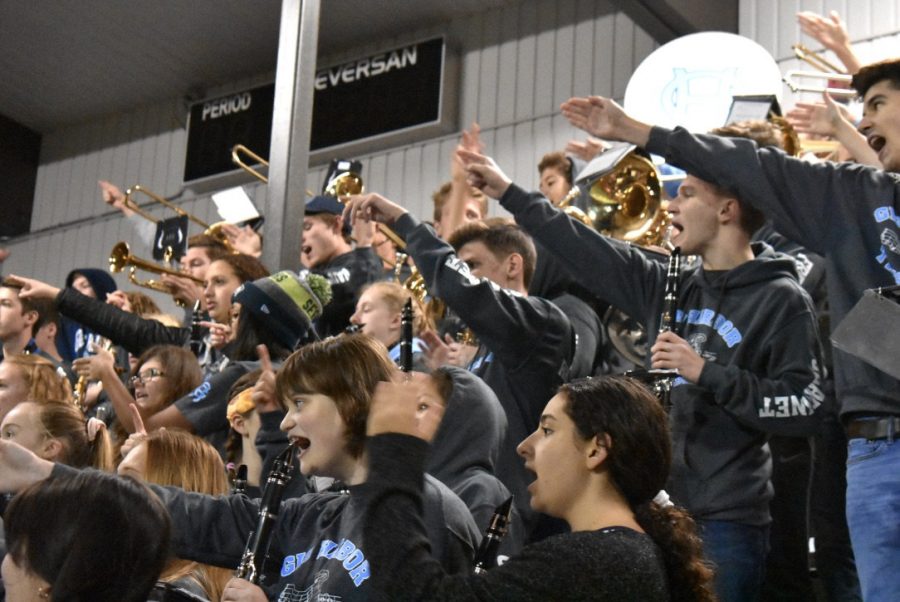 Gig Harbor High School's publication, The Sound, is a student run publication. Our mission is to create a better sense of community within the school by keeping the students and staff updated on current events as well as highlighting and recognizing personal and academic achievements of people within the school and greater Gig Harbor area. We always encourage letters to the editor as well as any suggestions or critiques about our publications. Student...
Okay, so I was originally hoping to do a movie review on a movie from 2020, until I realized that I haven't seen ANYTHING from 2020! Movie theaters have been closed, thus my lack of knowledge on 2020 cinematography....
April 6, 2021
Semester 1 is definitely going to be in history books. We spent an entire semester online. I was really excited to start high school online but I had no idea what to expect. The first week was nice, I...