Gig Harbor High School's publication, The Sound, is a student run publication. Our mission is to create a better sense of community within the school by keeping the students and staff updated on current events as well as highlighting and recognizing personal and academic achievements of people within the school and greater Gig Harbor area. We always encourage letters to the editor as well as any suggestions or critiques about our publications. Student...
Alexandria Garay, Writer
October 3, 2019
What is the best place to hangout in Gig Harbor? I mean, one of the more straightforward places would be the Harbor obviously, but what else is there to explore in town? Some of the students are limited in where they can hang...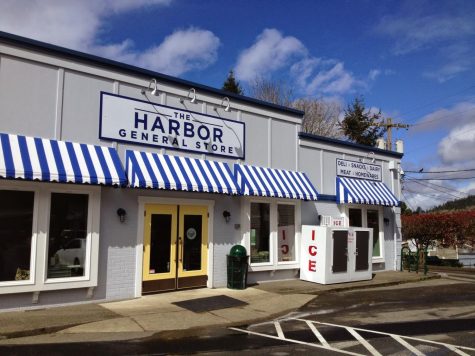 April 22, 2019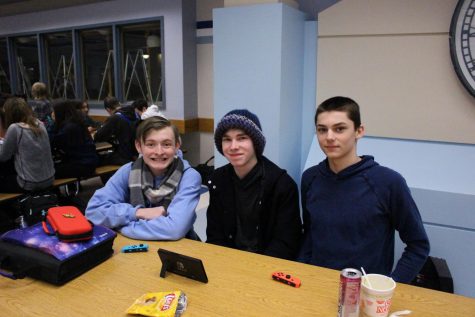 February 7, 2019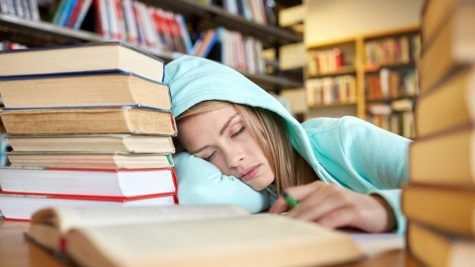 November 20, 2018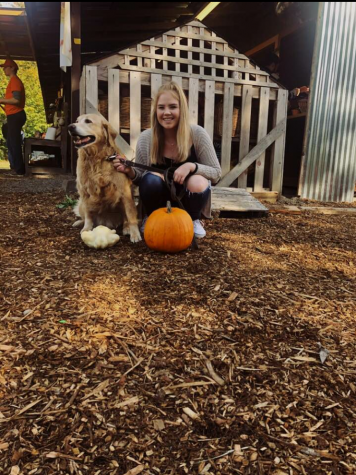 November 5, 2018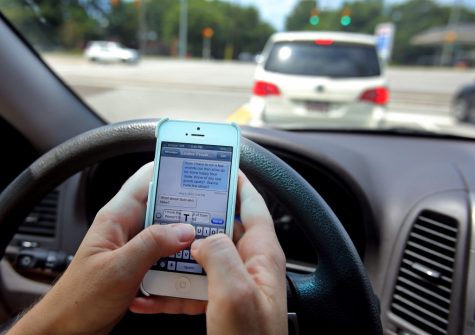 October 26, 2018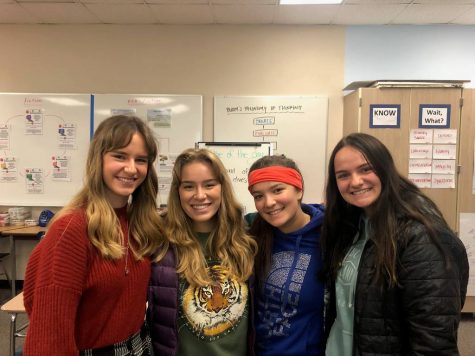 Anya Wild, Writer
Change for Girls is a club here at Gig Harbor High School with the goal of empowering our younger generation of girls. They...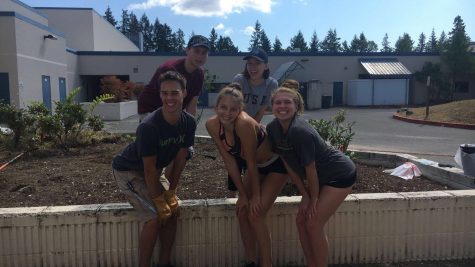 April 8, 2019
Garden Club is one of the newest clubs at GHHS. Last year, Tyra Stout (11) and a few of her friends were discussing gardening in their history class. They...