How to Survive Yet Another Year of High School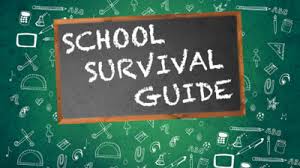 I am not going to lie, high school is the craziest time of your life. Trying to figure out who you are while still trying to fit in, and trying not to fail any classes all at the same time can be a handful. So here are three things you that you can do to make your experience a little bit easier.
Just be you and don't worry about what people think.
If you care about what people think and change yourself to please others you will regret it. The truth is, certain people will always criticize even if you have the prettiest dress or ugliest dress, dopest kicks or dirtiest shoes, perfect makeup or no makeup at all. People will always have something negative to say. I can't stress it enough. Just be true to  yourself.
Pop your social bubble and explore the school.
Joining at least 3-4 clubs every year and playing basketball were the best decisions I have ever made. I have never felt like I had so much meaning in my life. I had a purpose and I was making the school a better place. Don't be afraid to expand your horizons.
Study
Always make time to study and never lose focus on school. At some point, friends will want to hang out the same night you have a big test, but you can't give into temptation. Stay strong and study. Believe me, it will make your life better in the long run.
These are my top 3 pieces of advice that I live by everyday. I hope everyone is true to themselves and kind to others. Have a great new year at Gig Harbor High School!
About the Writer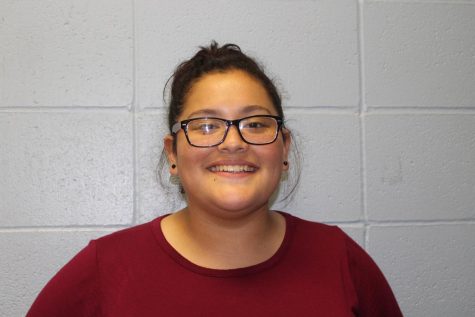 Natalie Martinez, Writer
Hello, my name is Natalie Martinez and I recently joined the newspaper staff. I made this decision because I have a true passion for writing and I also...