"Avengers: Infinity War" Destroys Box Office Records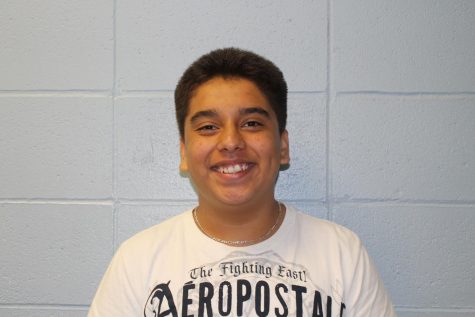 More stories from Felix Guerrero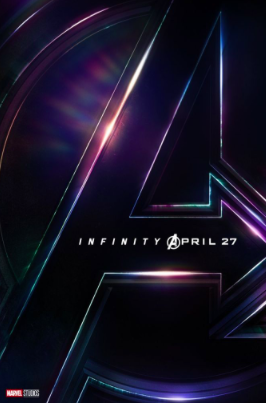 "Titan Thanos demands the silence of all civilians on earth."
Let's be honest, humans had it bad in the new Marvel Movie, Infinity War. So for the sake of you fellow earthlings, this article shall remain spoiler free.
The hashtag, #thanosdemandsyoursilence, became a trend all over Twitter, Facebook, and Instagram on the night of April 26 and all of April 27. The reasons are pretty obvious, and for those people who aren't fond of Marvel and it's cinematic timeline, April 27 was a big day for all the Marvel fans all over the world.
The third installment in the Avengers films, Avengers: Infinity War, has been released, and it is one of the most phenomenal films of this decade. Joe Russo and Anthony Russo, more commonly stated as the Russo Brothers, are the directors of this movie, and are known to have previously directed Captain America: The Winter Soldier, Captain America: Civil War, and plan to direct another untitled Avengers movie that is rumored to arrive in the summer of 2019.
If you are a hardcore Marvel fan, then you might know all about the records that the film broke after being released and even before then. For all the other beings of earth, Infinity War arrived with a BANG, destroying every single film record that was held by the biggest films such as Star Wars: The Force Awakens, The Fate Of The Furious, and even some of Marvel's other movies.
Infinity War broke the opening week sales with $250 million dollars on its box office, about two million more than what The Force Awakens had earned its opening week. Infinity War is close to earning one billion dollars in its box office, and it may perhaps break the record The Force Awakens holds for least number of days taken to reach the billions range. Not to mention, the trailer earned more views in a single day on YouTube than any other movie trailer released.
The Marvel film has received an average of 84% Rotten Tomatoes, which is quite unexpected since fans were sure that it would earn much more than any other previous Marvel movies. 92% of the audience approved the movie being a marvelous film. Pun intended.
"Common Sense Media" rates the movie 100% safe for children of thirteen years or older and included their own review:
"This is the most intense, complex, and stirring Marvel Cinematic Universe film yet — though the sheer number of characters and storylines might make it a little challenging for non-hardcore fans."
In my own personal opinion, Infinity War has earned the remarkable reviews it has received so far. Although many parents find it extremely dark for younger children under thirteen, there is no other movie that will have you sitting at the edge of your chair as you are gasping for air or crying tears of despair. Believe me. You will cry at some point. If I say when, then I would be spoiling the whole movie for you, so I'd rather encourage you to go see it for yourself and enjoy every single moment. In fact, plan a weekend for your whole family to go see the film as soon as possible because you won't want to miss this awestrucking and marvelous film.
Yes. Pun intended again.
About the Writer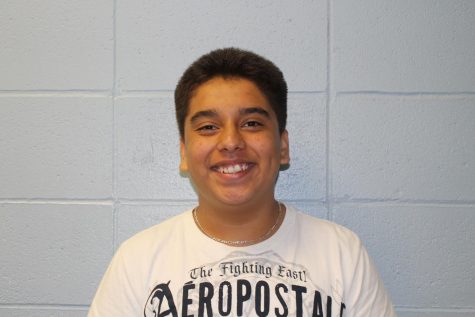 Felix Guerrero, Writer
Hey there, my name is Felix Guerrero. So, what can I say about me? I'm a freshman here at Gig Harbor High School and I'm very excited to be part of the...