Senior Zane Sinclair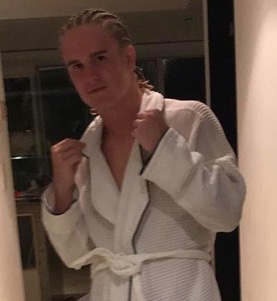 Zane Sinclair is a senior at Gig Harbor High school. He has many goals, including the accomplishment of all his classes. Zane takes classes at GHHS, as well as, West Sound Technology. He is taking classes at West Sound Technology in hopes to prepare him for some of his dreams of becoming an electrician or construction manager. Zane explains there are roughly 25 people from Gig Harbor High School that are attending West Sound Technology. There are a variety of things to do at WST, but Zane is focusing on learning the basics of construction tools and foundations in the work zone. What that means for him is practicing the basics with hands on activities, understanding the construction work zone and how to be successful constructing a new site. West Sound Technology is perfect for Zane, as well as, others who are looking to better understand the real working world and everything that comes with it. Zane explains, "I take ceramics and communication, as well as, TA for Mrs. Borowski, but I like the construction class at West Sound Technology because it is real life learning." Zane enjoys the opportunities given at West Sound Technology and is grateful he is gaining more knowledge on an area of his interest.
About the Writer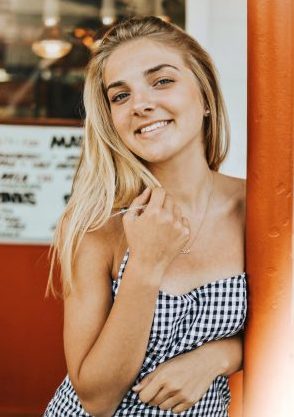 Avery Wellbrock, Writer
Avery Wellbrock is attending her last year of high school, and she will spend last year contributing to the Sound newspaper staff. You will often find...