Halloween 2021
After an anticlimactic Halloween last year many Gig Harbor High School students went all out for Halloween 2021. As usual, many students went to parties. One of these students, Jonny Windham (10) said, "Halloween parties are a great time to hang out with friends, dress up, and watch scary movies." On the other side of the party spectrum was David Rogers (9) who said "I spent most of my day volunteering for a little kids party and ended the night watching movies." Another Halloween classic that many kids partake In is trick or treating. Henry Davis  said he spent the night "going around my neighborhood and hanging with my friends." Many Gig Harbor High School students spent Halloween doing their favorite hobbies. Morgan Weaver (9) spent the day practicing her favorite sport soccer "I spent the day out on the field getting some practice in." Liam Hayes (9) also partook in one of his hobbies, Skating. "I spent the day with my friends at the skate park… we hit the skate park then went downtown and skated there". Another Halloween night classic is watching movies. The Headline horror movie of the year was the new Halloween movie. Colin Nelson (9) said, "the movie was an utter disappointment". I would agree with this statement, the movie was bland and devoid of good development. Overall it was a disappointing movie. I personally watched a Halloween classic Scream, this seemed to be a choice among students. Tyler Wagoner (9) also watched scream and said "I would recommend it to anyone who likes mystery and horror". Overall Halloween 2021 was a major success that left many Gig Harbor High School students excited for  the upcoming holiday season.
About the Contributor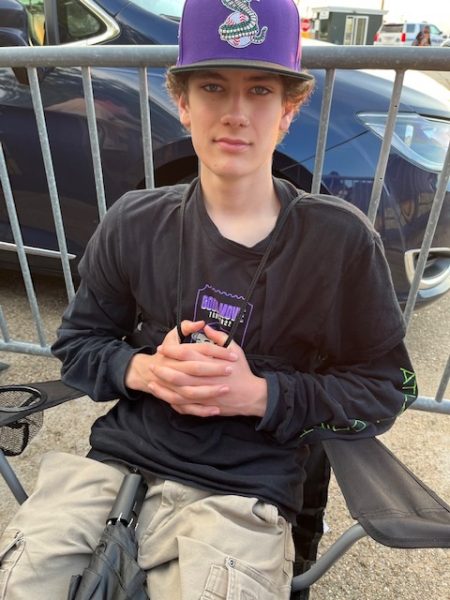 Jonah Eilers, Writer
A junior at GHHS, Jonah Eilers is excited to write for the Gig Harbor High School newspaper. He is hoping to write about various things including sports,...