End Of The First Semester
The end of the semester is coming up, and it's been the talk of the school as of late. Finals, schedule changes, and grades are all a big part of this and it all comes to an end on January 28th.
Finals are on the 26th and 27th, and the schedule will look a bit different. Students will have extended classes, and lunches will be aligned with 2nd period on the first day and 5th period the second day.  Many students have voiced their opinions on the end of semester tests, with Adam McConaughy (10) saying, "I think they are good to indicate obtained information throughout the semester but I think the time could be better spent on things like late and missing work to help improve grades." Some classes are using the final schedule as an opportunity to improve grades, but classes like World History are doing large semester review tests. Sophia Layer (10) said, "I'm so stressed about the World History Honors final."
Schedule changes are another major part of the end of the semester. You can get one by scheduling online in Schoology through a google form, or talking to Mrs. Landram in the counseling office. Many students use this as an opportunity to get more credits, or take classes that align more with their career path. "I'm switching my 4th period into Civics with Mr. Coovert so I can get another history credit," said Kaitlynn Weaver (10). Remember to get those in fast, as classes are filling up!
Grades are being finalized at the end of the semester. The content in classes the last few weeks have been full of review and time to retake tests and make up work. Some students are just studying for finals in an attempt to get grades up. Remember to get your grades right before the end of the semester!
About the Contributor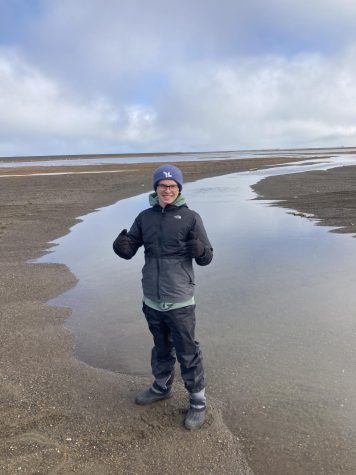 Jonny Windham, Editor
A junior reporter, Jonny Windham is in his 3rd year writing and 2nd year editing for The Sound. He hopes to write many quality articles that capture an...