Why is Pitch Perfect So Amazing?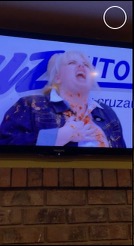 If you are unfamiliar with the movies it's about a female acapella group in college. That's basically all you need to know. The original Pitch Perfect is my personal favorite of the series. The characters are amazing and the song choices are incredible. And of course, you can't forget the legendary character Fat Amy, played by Rebel Wilson. Her wide appearance makes her all the better as she embraces her size. Of course, you can't forget their classic dance that is shown multiple times throughout the movie. It may become annoying but real Pitch Perfect fans know it's amazing and makes the movie so iconic. My favorite part about watching the movie is singing and dancing to all the songs. The actors work so hard to put these instance dances together and it's so cool to see all these performances come to life. It has become a tradition with my friend Rachel Hileman (10) that every time we hang out we watch it. Rachel Hileman (10) introduced me to Pitch Perfect and she said her favorite thing about it is, "The music choice, Fat Amy and all the jokes."  Not only is Pitch Perfect a singing movie but it's full of comedy and makes everyone laugh. The fun doesn't stop here, because they made 2 more movies and there might even be a 4th one! This is huge news to Pitch Perfect fans worldwide, and this means Rachel and I can add to the tradition! Hopefully like the other three movies, this one is full of iconic moments that we can reference. Being able to reference a movie makes it even better. I have so many memories watching Pitch Perfect I can practically recite the script, which I promise is a good thing. Katherine Hammel (10) said, "Natalie and Rachel's addiction is going too far and it needs to stop before it's too late." I don't know what Katherine is on right now but Pitch Perfect is amazing and they're no such thing as too much of it. Fat Amy forever and always.
About the Contributor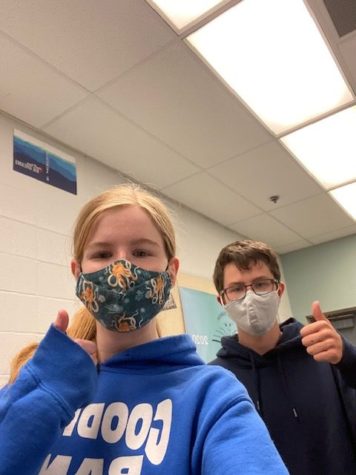 Natalie Flick, Editor
Returning member of the Newspaper Staff, Natalie Flick is a sophomore at GHHS. Flick is excited to be a writer and editor, with the goal of creating amazing...