Featured Spot: The Fox Island Spit
Hang on for a minute...we're trying to find some more stories you might like.
As the days are starting to get warmer and longer you can find a good majority of Gig Harbor's student body hanging out at the Fox Island Sand Spit.
The Spit is right off of Bella Bella Dr. on the western tip of Fox Island. The spit is owned by PenMet parks and is supervised at all hours when it is opened throughout the day. What I personally love about the spit is that it gives you complete access to the water. You have a view of the Fox Island Bridge, Mount Rainier, the Olympic range, and the western exposure to sunsets.
One of Gig Harbor's students, Megan Riggs stated, "The spit is a perfect place to hangout at…especially at sunset. Whenever we have a nice day in the Harbor, I somehow always end up finding myself at the spit at nighttime."
The spit also offers a sandy beach on one side of the spit. This is nice because it is hard to find sand when most of our beaches heavily consist of rocks. The outer tip of the spit is surrounded by a deep drop off of water. This is popular with students because they can jump/dive from the beach into deep water or they can easily bring up boats and jetskis without the fear of them being beached. Other features at the spit are beach walks, picnic tables and benches, kayak launching, swimming, salt water fishing, and so much more! I would definitely recommend coming down to the spit with friends because the park is beautiful and it's a fun place to spend your day.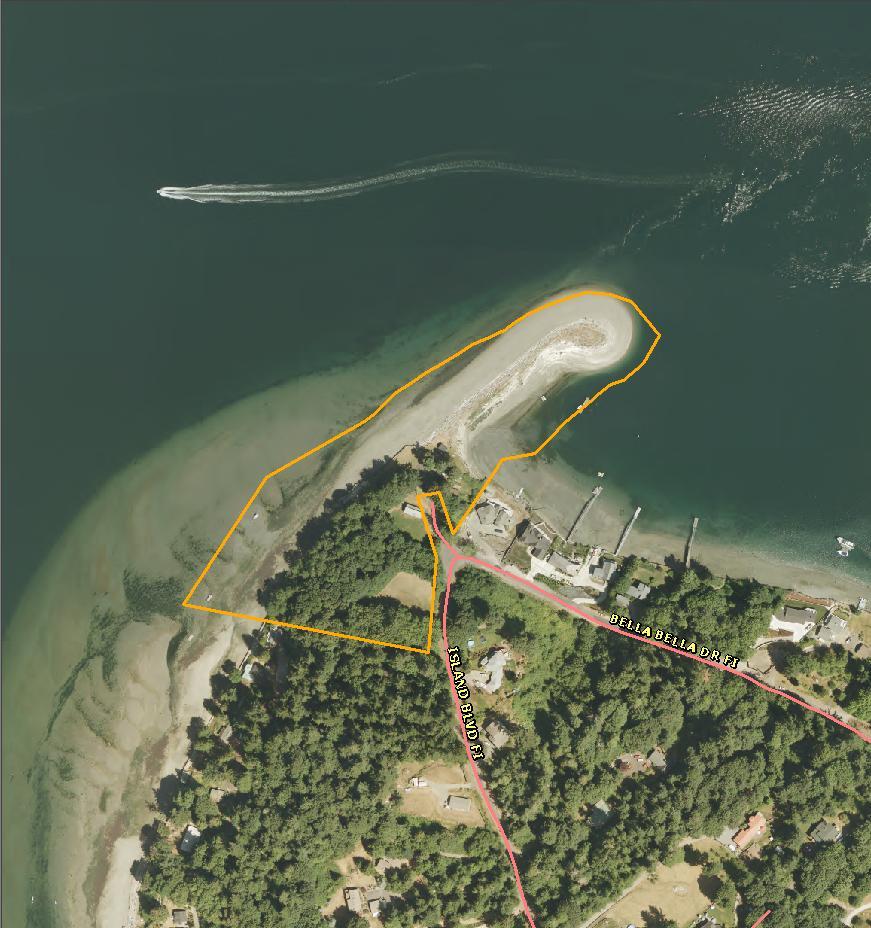 Discover Parks