Bailey Baker, Writer
Valentine's Day, also called Saint Valentine's Day or the Feast of Saint Valentine, and it is celebrated annually on February 14th. It originated as a Western Christian public... Read More »
Feb 9 • No Comments
Cole Pringle, Writer
It's a new year, and a new semester is here! What will you change about second semester? Well here is how some of the many Gig Harbor students changed what they did. Tim... Read More »
Feb 8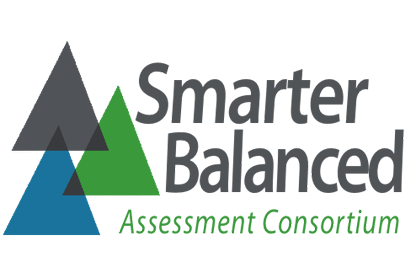 Opinions: Smarter Balanced Testing
February 3, 2017
Many of us students have had a long history of tests, and with the creation of the Smarter Balanced Assessment,... Read More »
January 11, 2017
This year as students were preparing to head home for the holidays we stopped a few to ask them about ... Read More »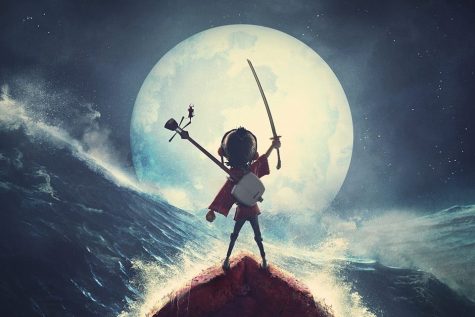 My Movie Awards Season Winners
December 12, 2016
Best Film: Arrival. Best Action Film: Doctor Strange. Best Horror Film: Don't Breathe. Best Come... Read More »
Aidan Brown, Writer
Students at Gig Harbor High School are now reaching the age where they can work jobs and make money. This is a very important part of most young people's childhoods and... Read More »
Feb 10
A Night of Fright (Interviews)
October 28, 2016
September 20, 2016
September 19, 2016
September 16, 2016
View All »
Cole Pringle, Writer
Ski club is a great club. You learn the techniques and power of skiing. When it snows a bunch of guys go into the mountain... Read More »
September 14, 2016
    With school starting, fall sports season begins to fire up. We all know about football because that is the sports people go to, to cheer on every... Read More »
Cole Pringle, Editor
Veterans Day, it is a great day to celebrate those who have served. The contest that the Tides are hosting, is a fantastic way to show your art and appreciation. We are also... Read More »
Nov 7 • No Comments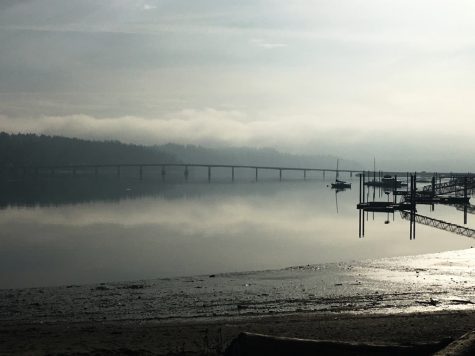 Ally Potak, Staff
As the days are starting to get warmer and longer you can find a good majority of Gig Harbor's student body hanging out at the Fox Island Sand Spit. The Spit is righ... Read More »
May 16 • No Comments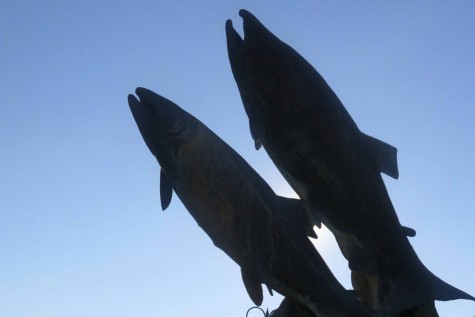 March 2, 2016
If you saw me in the halls of Gig Harbor High School, you might think I'm just any other student. O... Read More »
View All »
Joel Thompson, Editor
With another year gone and a new one beginning, one can only imagine what memories will be made over the next 10 months. High School is a time for people to discover themselv... Read More »
Joel Thompson (Excerpts from IMBD), Editor
Movies: Finding Dory: The friendly but forgetful blue tang fish begins a search for her long-lost parents, and everyone learns a few things about the real m... Read More »
November 15, 2016
October 21, 2016
Recent Sports Scores
Tuesday, March 29

Baseball

My School 5 - South Kitsap 4

Tuesday, March 29

Boys Soccer

My School 4 - Timberline 0

Monday, March 28

Fast Pitch

My School 18 - Bellarmine 1

Friday, March 25

Baseball

My School 0 - Rogers (Puyallup) 3

Friday, March 25

Track and Field

My School 320 - South Kitsap 247

Thursday, March 24

Fast Pitch

My School 12 - Emerald Ridge 2

Thursday, March 24

Girls Tennis

My School 4 - Bellarmine 1

Thursday, March 24

Boys Golf

My School 1 - Lincoln 43

Thursday, March 24

Boys Soccer

My School 6 - Yelm 0

Wednesday, March 23

Fast Pitch

My School 11 - Bethel 0
Polls

Loading ...
Webster Benson, Editor
This is the most degenerate film I have ever seen. Eat Pray Love is the story of some lady who is unsatisfied with her comfortable life and thus decides to get a divorce... Read More »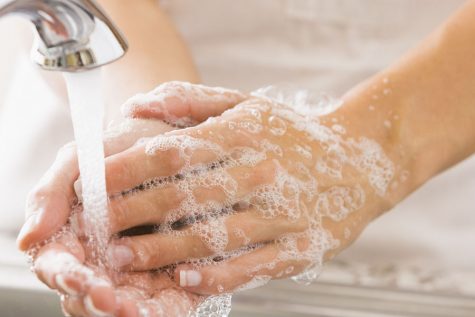 Joshua Lara, Writer
The Flu this year is really deadly and has killed many people, The Flu Comes around November, December, April, and can last until May. And I am going to tell you how to stay... Read More »
Feb 8
Email Updates
Enter your email address below to receive our daily email updates.
Our website, gigharborsound.com offers news, opinion, sports, feature, and arts and entertainment stories written by The Sound staff members, as well as photos from a wide... Read More
Want us to cover an event? Do you see a mistake in our published material? Have a question or concern with our site? Please fill out a form below and we'll respond to it... Read More
View Page »