Interview With Mr. Landram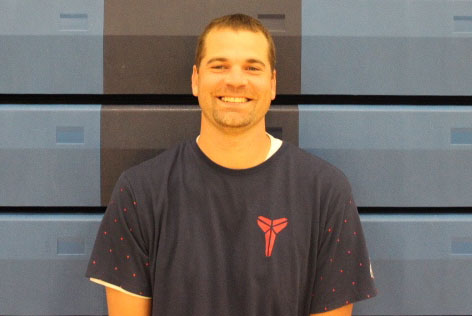 Hang on for a minute...we're trying to find some more stories you might like.
Last year we lost a great teacher when Mr. Mahaffie retired. However, a new day is dawning for Gig Harbor High School. Mr. Langdram is new to the school this year, taking over the PE swimming classes for Mahaffie. The students love him and are desperate to know more. Who is this man? What is his story?
Q: How has the transition from Goodman to Gig Harbor been?
A: Smooth.
Q: Why did you make the transition?
A: Seemed like a good opportunity.
Q: Do you enjoy teaching swim and if so, why?
A: Yes, what's not to like about swim.
Q: What's your favorite part of Gig Harbor High School?
A: It ends at 2:00.