The Future of Tides Basketball
When you think about high school basketball you always think of varsity. They are the top of the program and deserve the recognition they get but today I would like to put the spotlight on the C-Team. Basketball tryouts were held a couple weeks ago it was a three day affair that ended with the basketball teams being set. C-Team ended up with ten players: eight freshmen and two sophomores. The team has been working hard to get ready for the coming season. Colin Nelson (9) said "we have been working on endurance through lots of lines and push up lines… our coaches have been working us hard". C-Team and the rest of Gig Harbor Basketball started the season with a jamboree at Bellarmine where they started the day with a demanding win over Poulsbo 16-1. The team then faced Bellarmine where they lost 8-24 to bring them to 1-1 in the jamboree. Wesley Bonnici (9) spoke on the jamboree "although we have some things to work on the jamboree really helped with our team chemistry," he went on to say "the things we learned from the jamboree will help us grow as a team. The first official game of the season was a game against South Kitsap on November 30 where the C-Team lost 45-50. Davis Dansie (9) said "today was not our day we had good plays but are terrible start put us into a deficit that we just couldn't get out of… we need to work on limiting our mistakes and playing as a team". Although I'm just a spectator I think that Davis was right, they need to limit their mistakes and play better as a team. There next game is Monday December Sixth be there to support your tides.
About the Contributor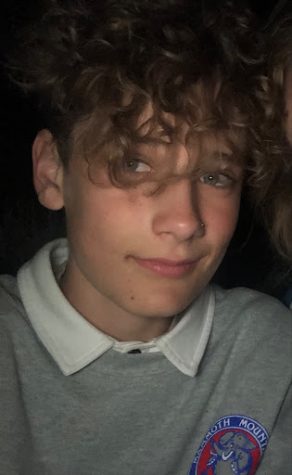 Jonah Eilers, Reporter
A freshman at GHHS Jonah Eilers is excited to write for the Gig Harbor High School newspaper. He is hoping to write about various things including sports,...